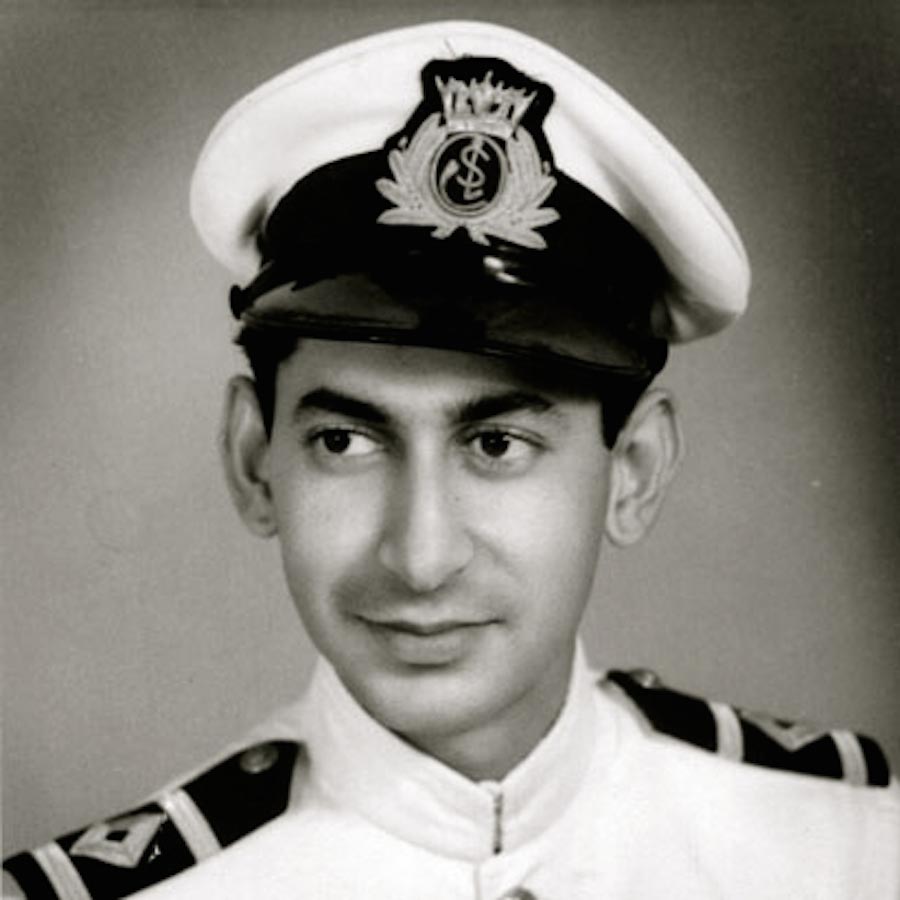 Khülta kisi peh kyooñ meray dil ka moaamlah
Shayroñ kay intekhaab nay rüsvaa kiya müjhay
•
This blog contains my Urdu Poems, generally Ghazals,
with a Nazm occasionally.
Maybe even a few random Shayrs.
There might be, sometimes, an English Poem.
That's if I find it somewhere in my Spring Cleaning Week.
But that week generally comes in years!
Most of the poems have been on pieces of paper left here or there.
There are three exercise books I've found,
covered in plastic within my warm clothes,
that have been kept in the kothri for years.
Those were called
Each one has a few Ghazals or Nazms or Shayrs
and a lot of Doodles.
•
Often I've found a poetic piece, when looking for something else
in an old box, or even a suitcase that contains really crazy stuff.
I often wonder why I ever kept that stuff back.
Most of it finally gets thrown.
That includes some poems that I think are even sillier than the
I began writing my poems when I was very young
and have continued to do so till now.
Since I never wrote the dates under them,
the order of poems here is not 'correct' in most cases.
•
Takhallüs: Alam